Coastal Outdoors Clarenville
Your CFMOTO dealer in Clarenville
Coastal Outdoors in Clarenville, NL is known for top-quality products combined with excellent service standards.
We offer a unique buying experience by paying close attention to each customer's individual interests and needs.
Our service team consists of highly experienced powersports professionals and enthusiasts who share our customers' desire for outdoor adventure.
How do we stay small and sell big? It's simple: years of experience. Our mission is to offer you the latest in motorsports products at the best prices, along with unparalleled service. We pledge to use our best efforts to make your experience both beneficial and enjoyable. Once you give us a try, we're sure you'll be back for more!
Don't wait and contact us or visit us !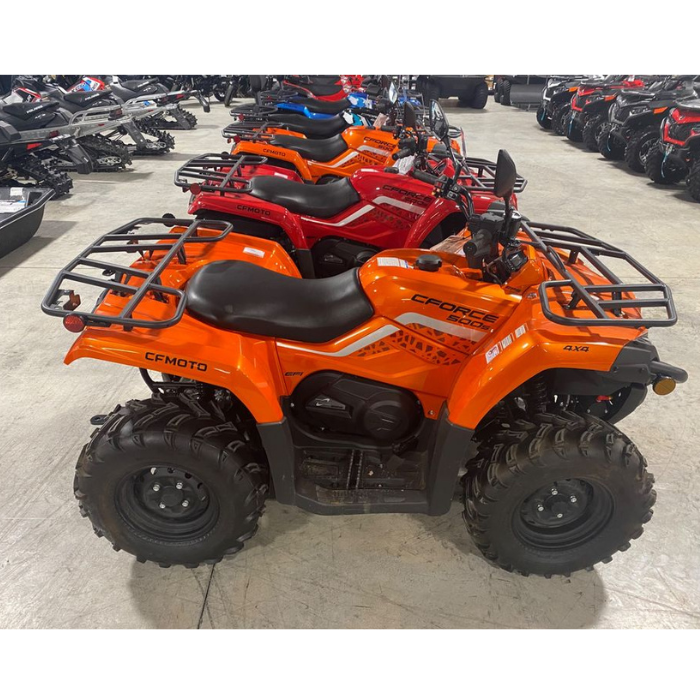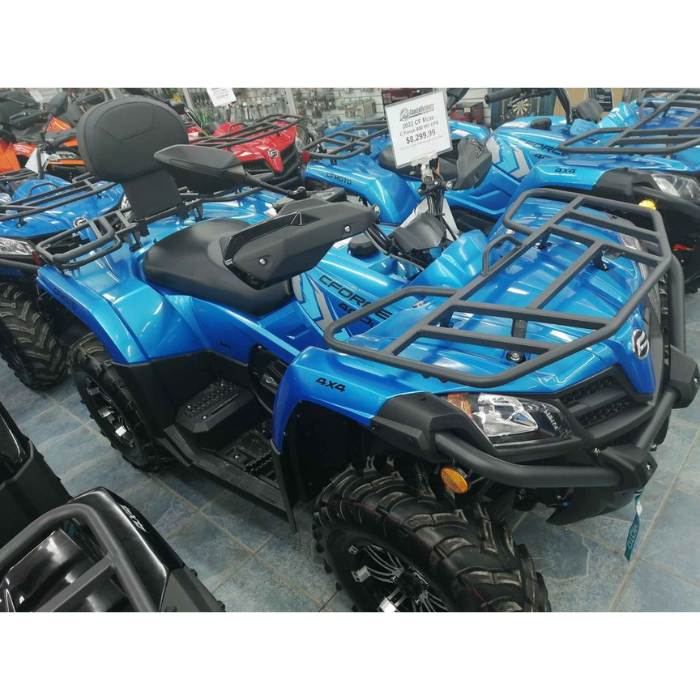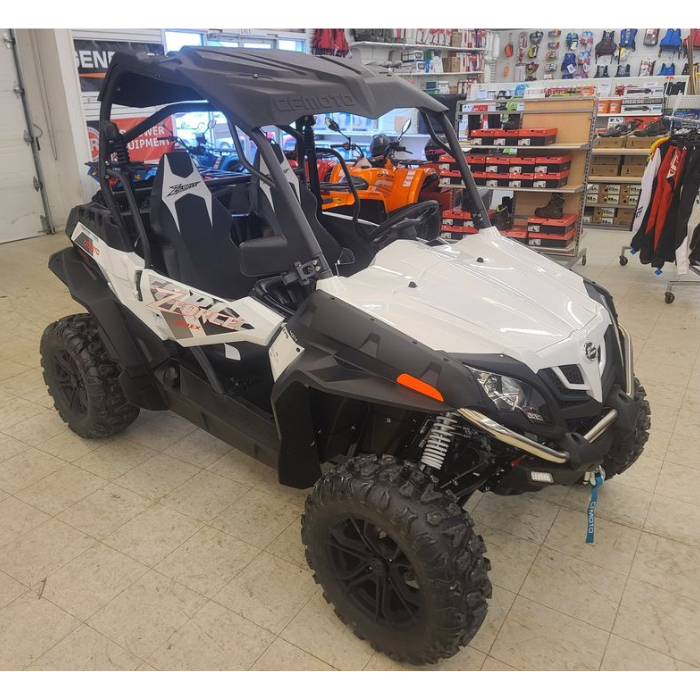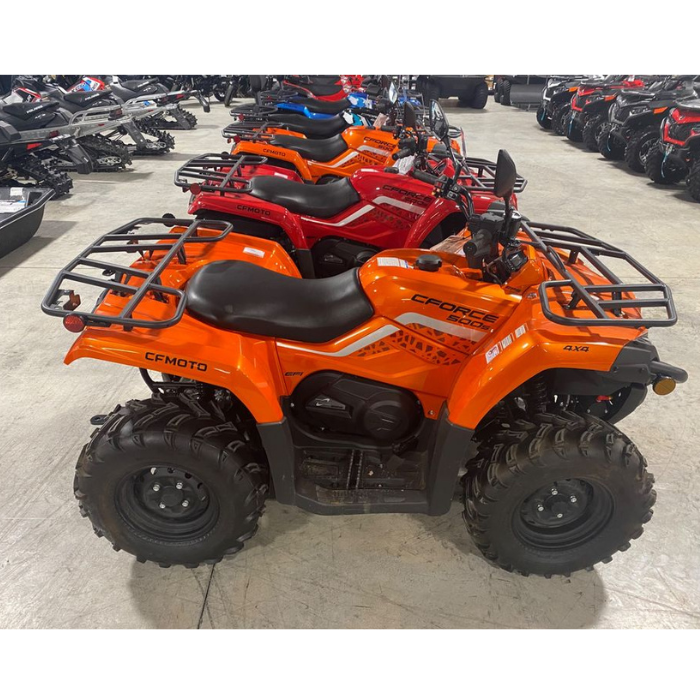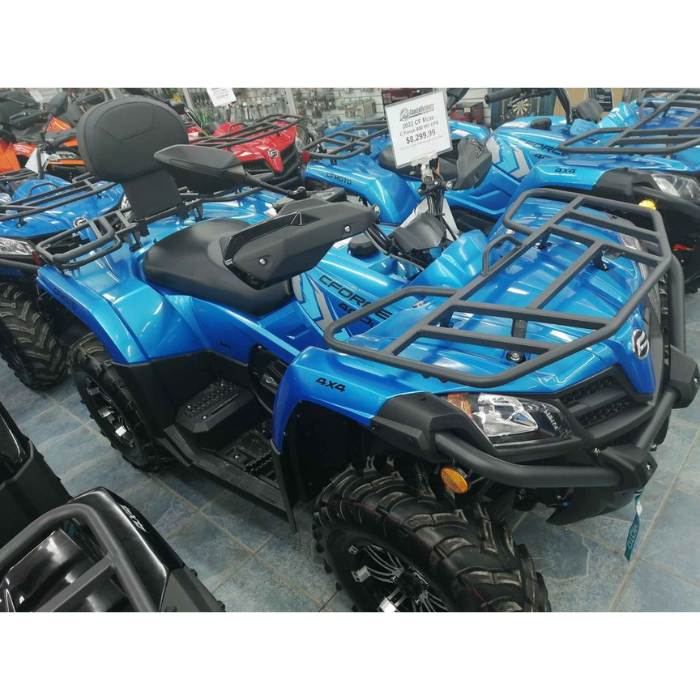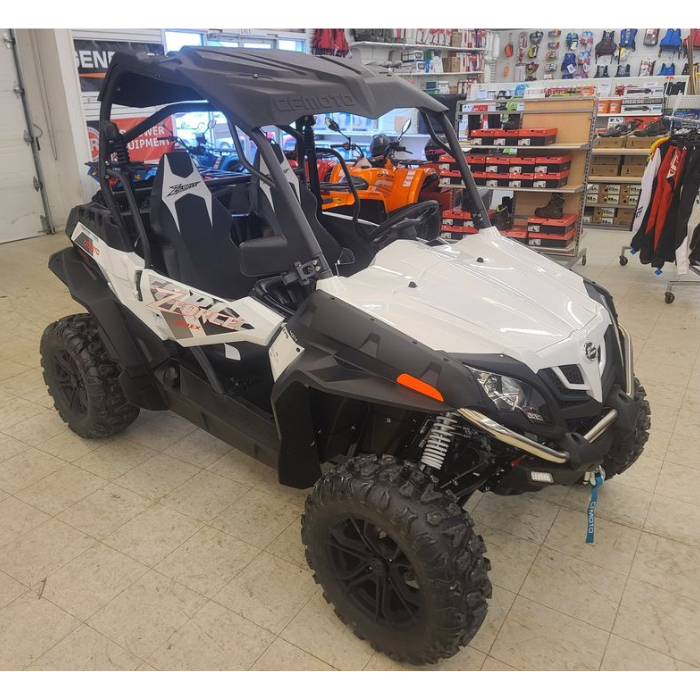 888-353-2568
Adresse: 400C Memorial Dr
Ville: Clarenville
Province: New Foundland and Labrador
Code postal: A5A 1P4
OUR PRODUCT LINEUP
We've got you covered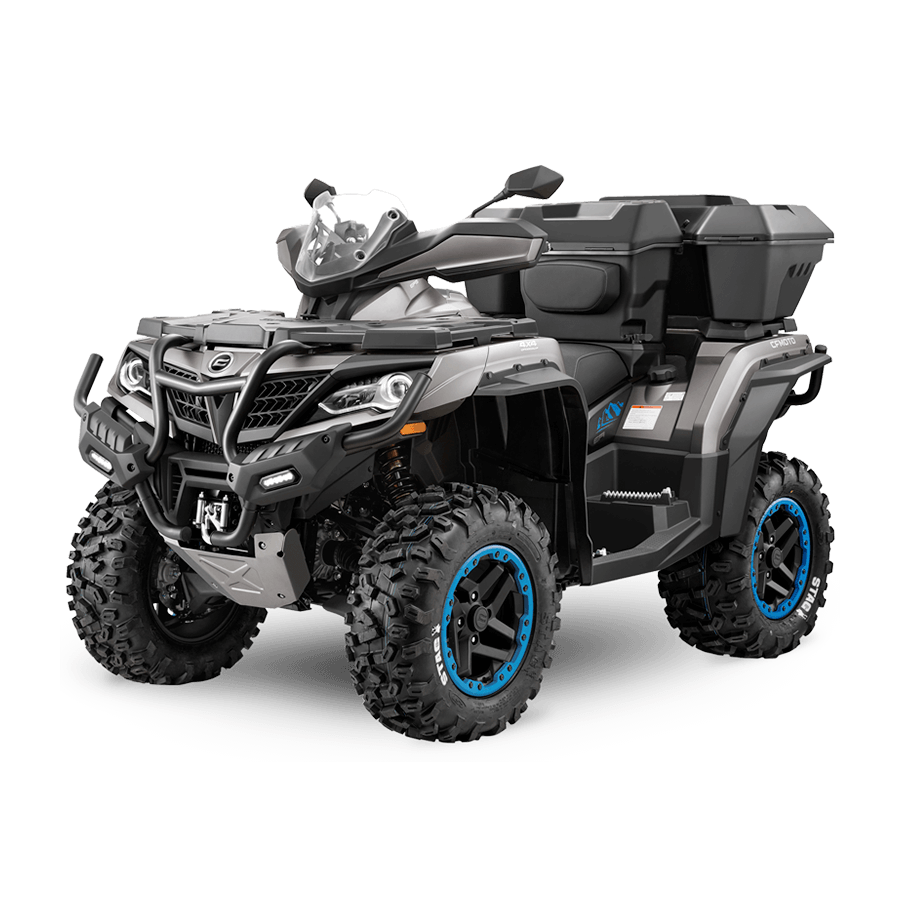 CFORCE
Limitless Adventure
CFMOTO CFORCEs come in a wide variety of power, color and price to satisfy all 4-wheel enthusiasts. Find yours!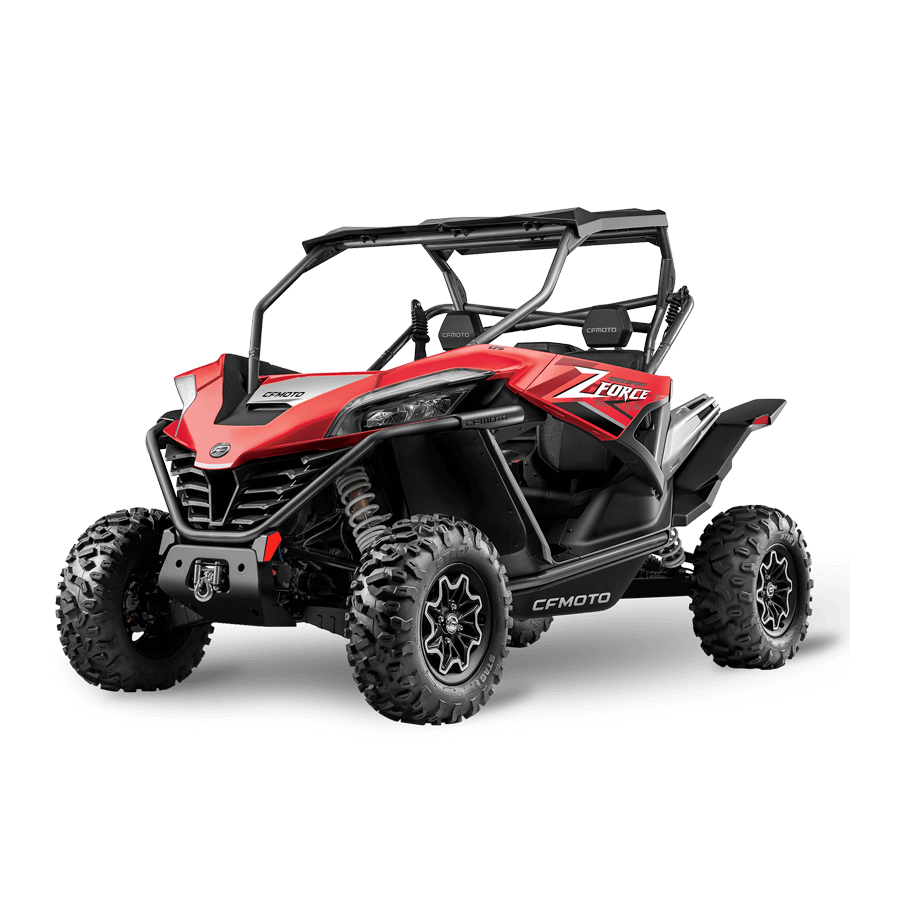 ZFORCE
Exceed your expectations
Enthusiast for action and thrill? Add impact to your life with our ZFORCE line. Whether you're diving in the mud, climbing hills or challenging any terrain the CFMOTO Canada ZFORCE line will live up to your expectations.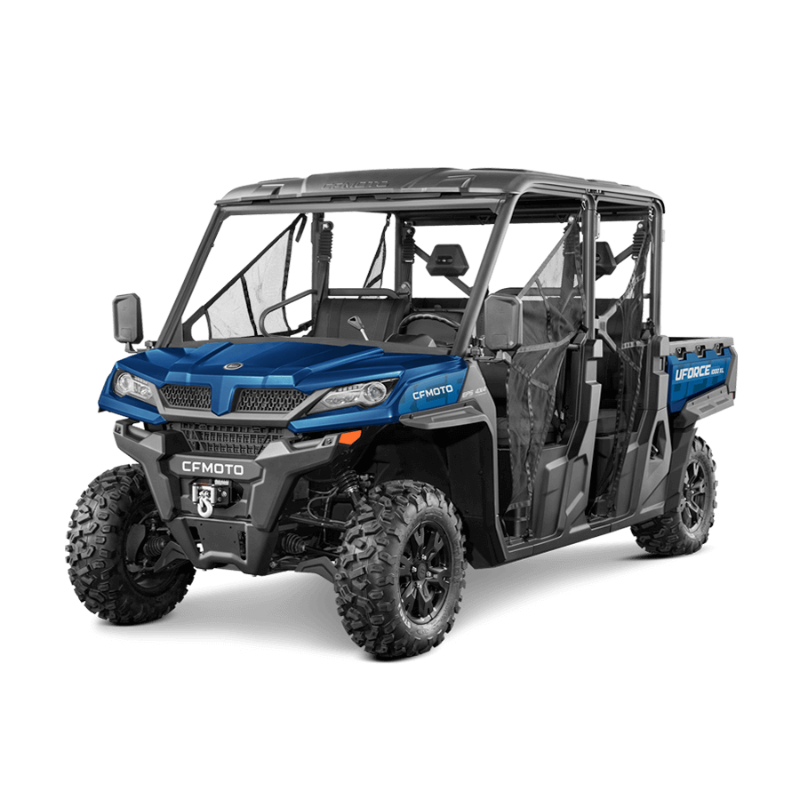 UFORCE
Work and pleasure
Up at dawn and returning home after dark? You need a robust, reliable and efficient side by side. The UTV CFMOTO Canada UFORCE line guarantees legendary performance without compromise. Work smarter, play more!
CFMOTO Vehicles