Listers Motorsports
Your CFMOTO dealer in Whitehorse
Listers Motorsports in Whitehorse, YT is an authorized CFMOTO dealer.
Listers Motor Sports has been a fixture on the Yukon's outdoor recreation scene for over 40 years. The business started as a service centre in 1967 and has evolved into a large retail, rental, and service centre.
We are the largest marine dealer in the Yukon.
Don't wait and contact us or visit us !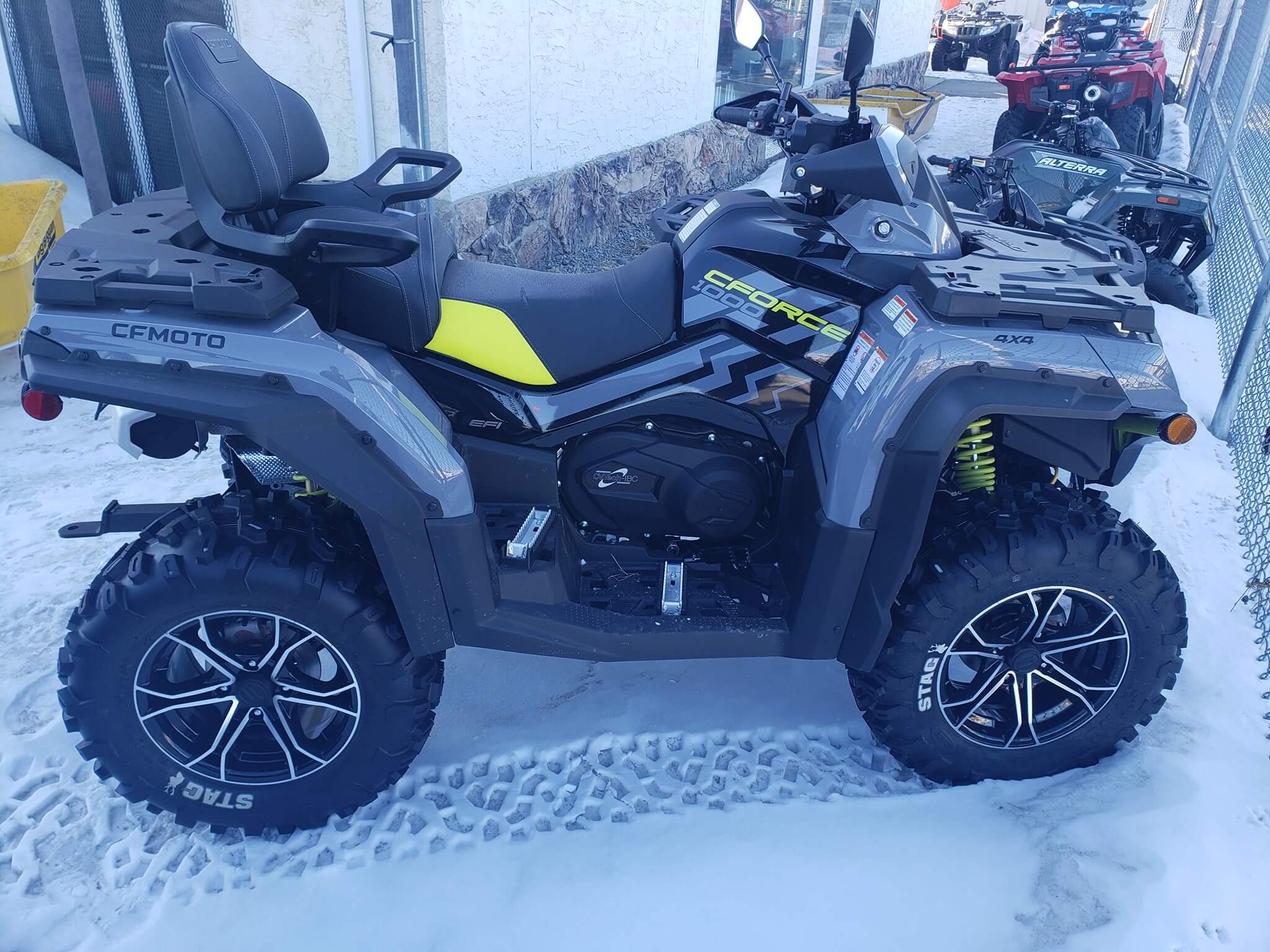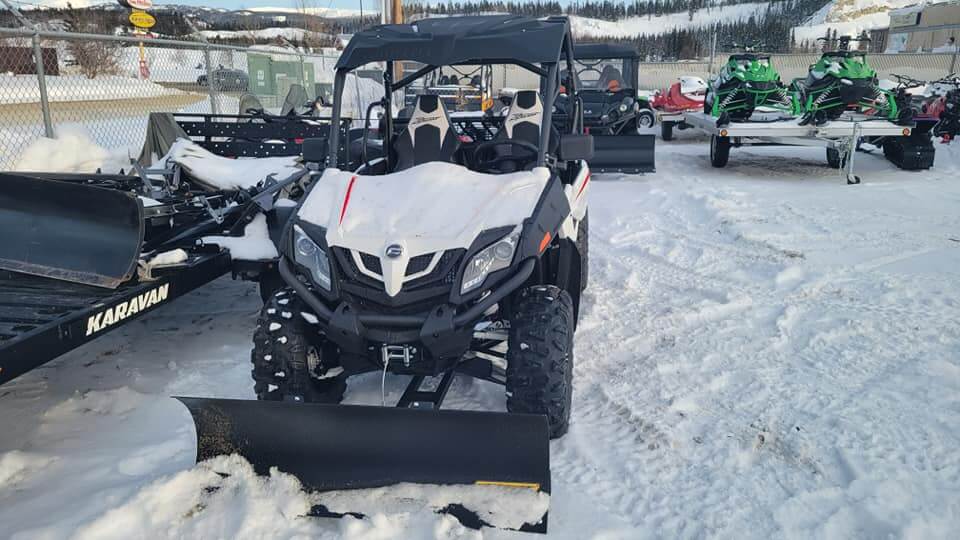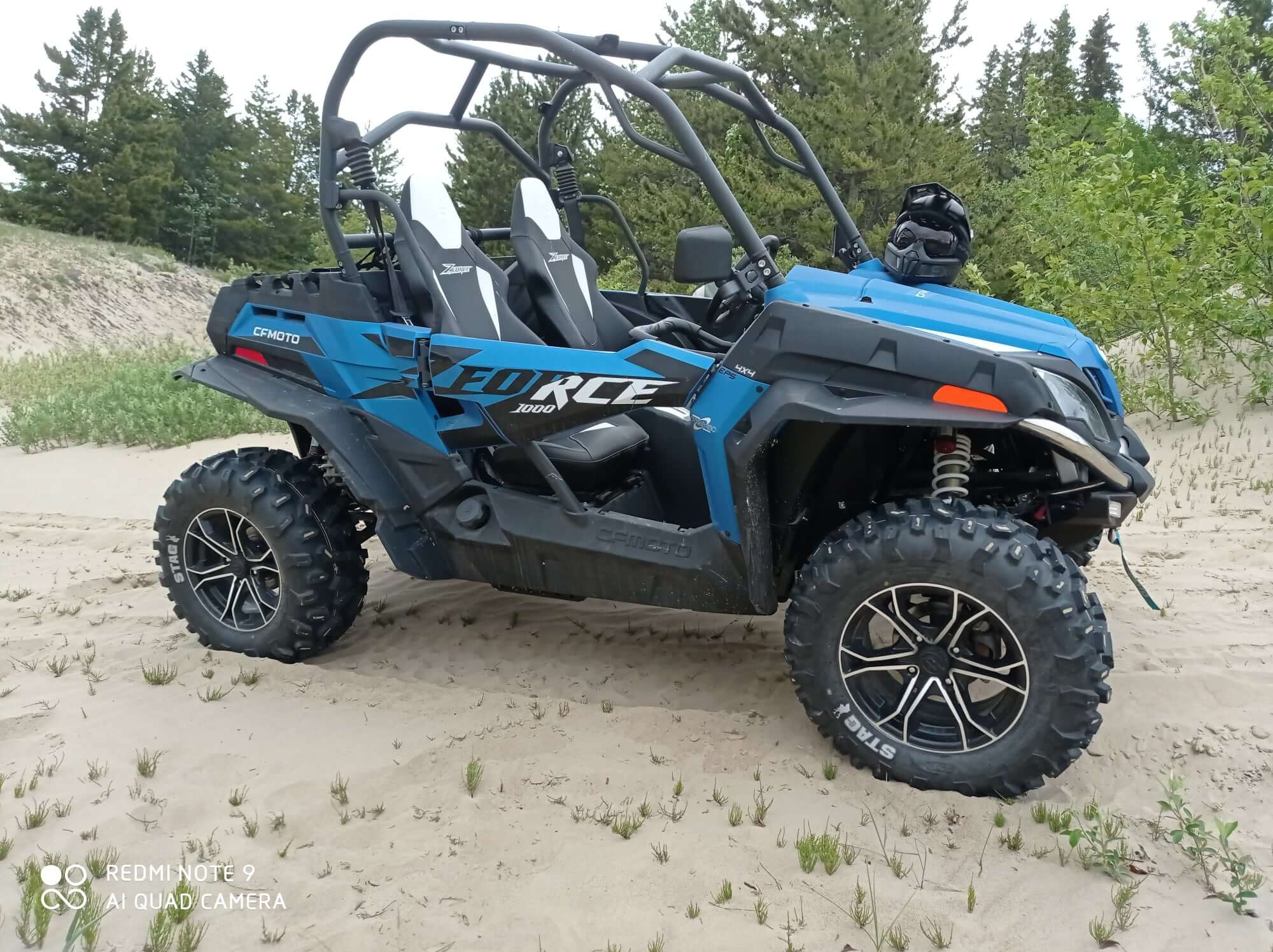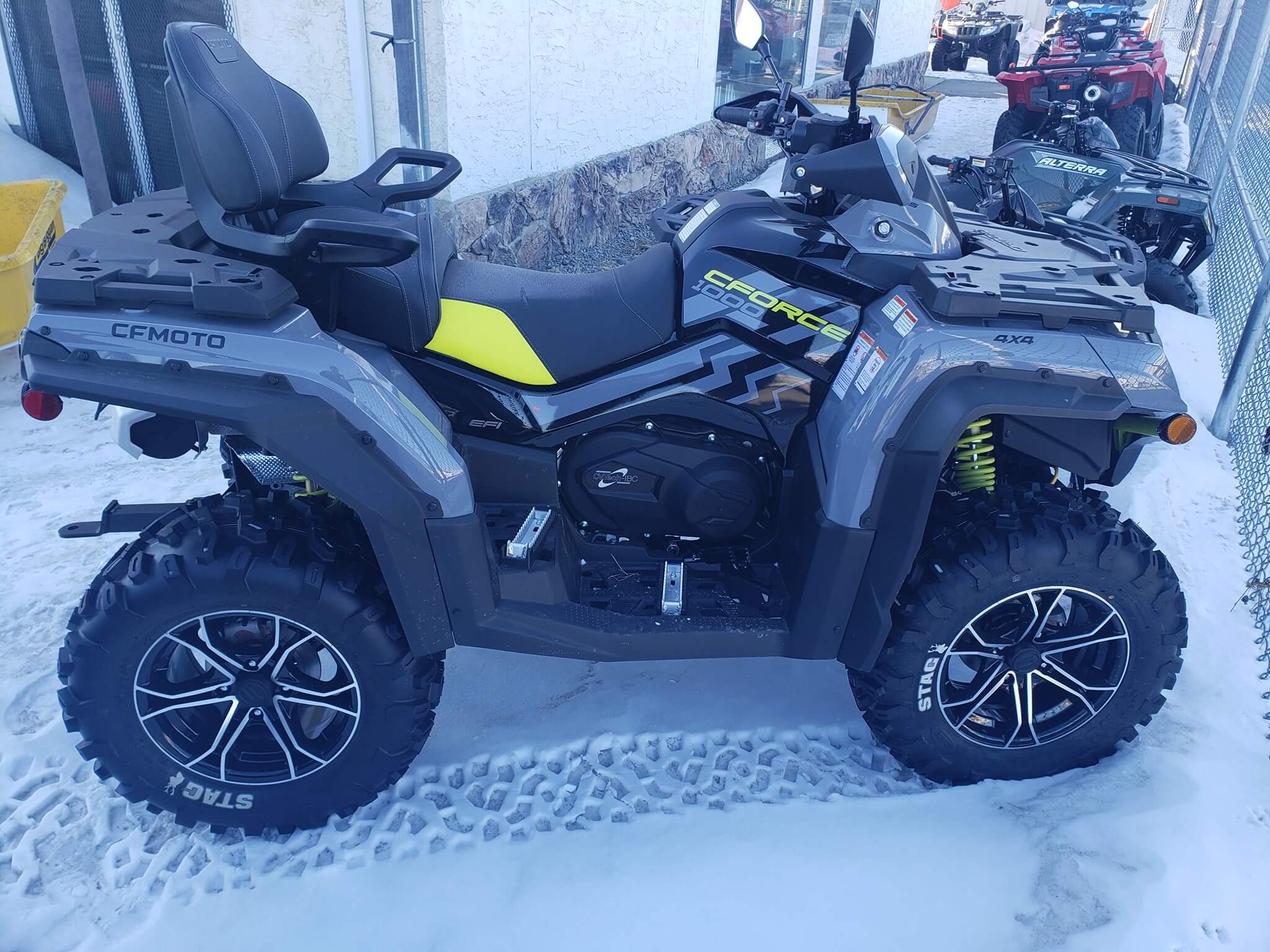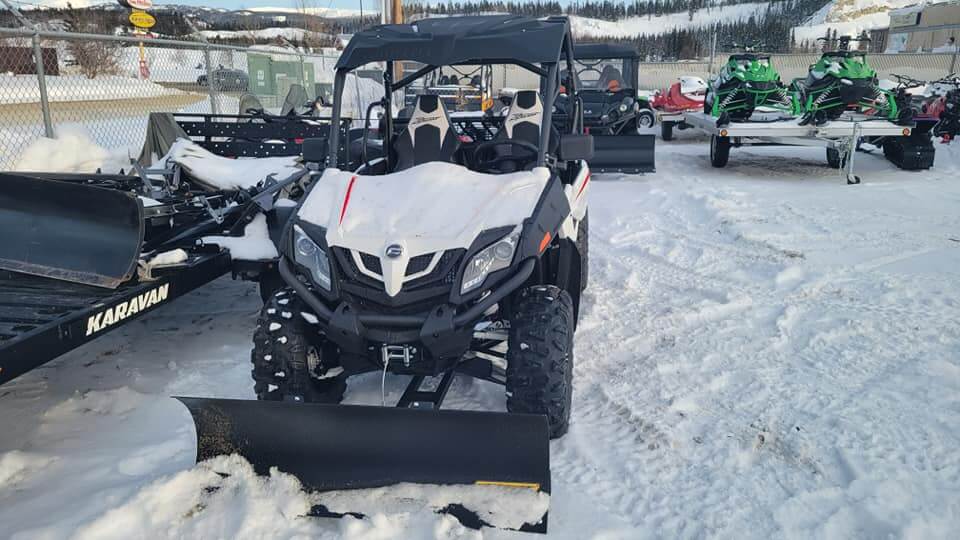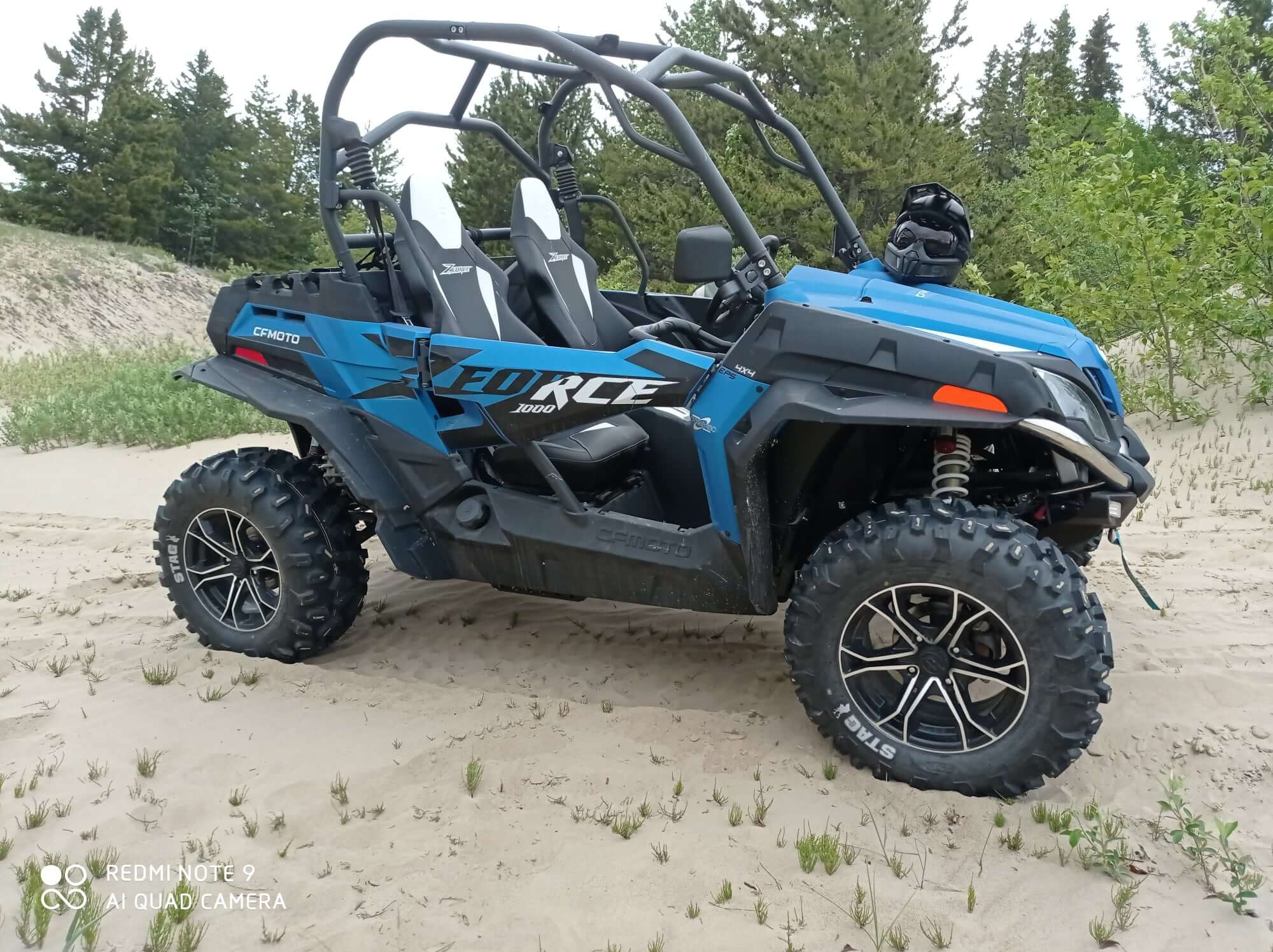 867-667-7491
Adresse: 3209 3rd Avenue
Ville: Whitehorse
Province: Yukon
Code postal: Y1A 5J5
OUR PRODUCT LINEUP
We've got you covered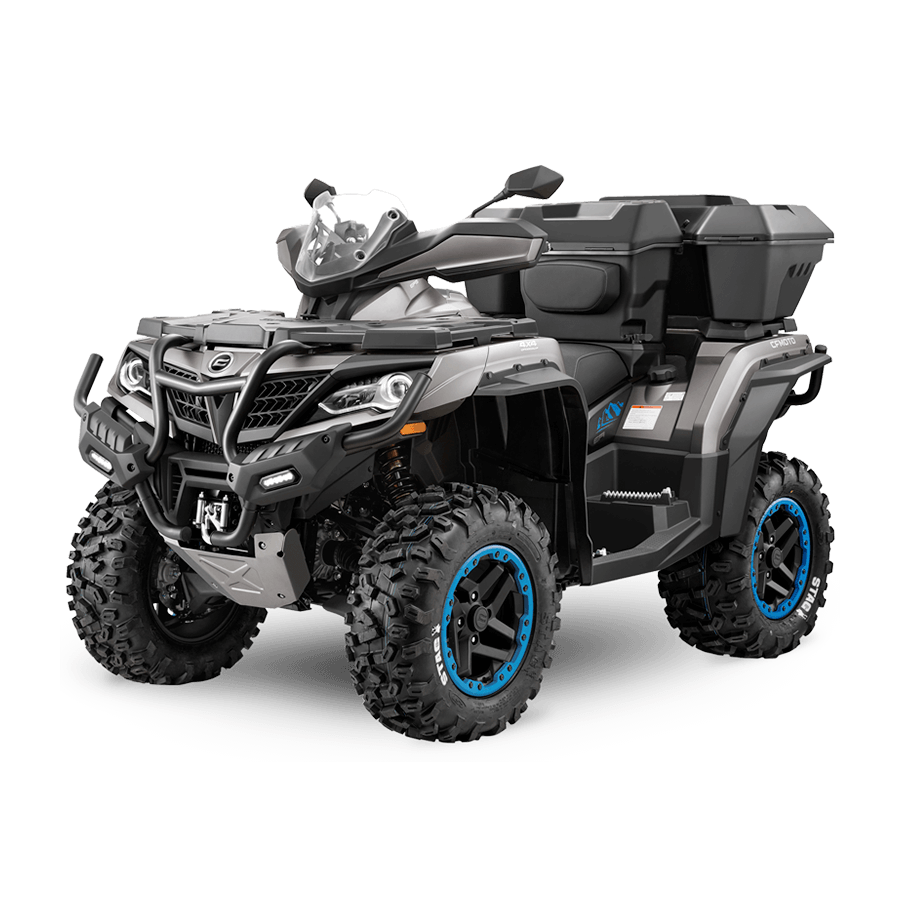 CFORCE
Limitless Adventure
CFMOTO CFORCEs come in a wide variety of power, color and price to satisfy all 4-wheel enthusiasts. Find yours!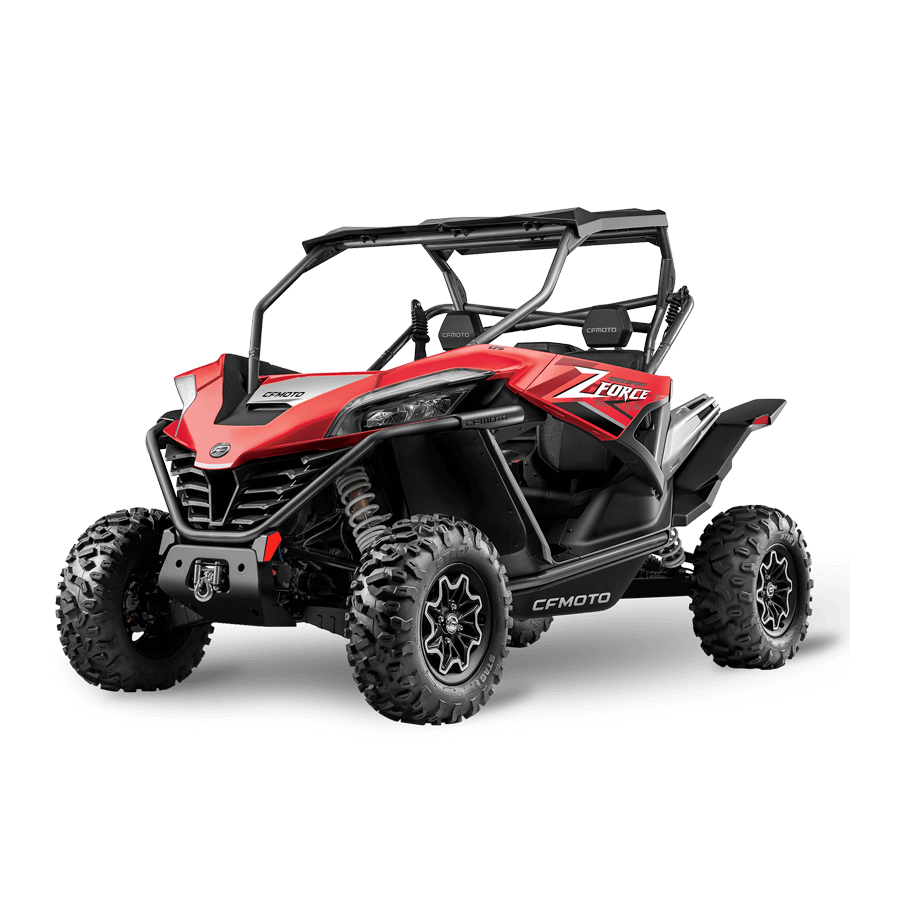 ZFORCE
Exceed your expectations
Enthusiast for action and thrill? Add impact to your life with our ZFORCE line. Whether you're diving in the mud, climbing hills or challenging any terrain the CFMOTO Canada ZFORCE line will live up to your expectations.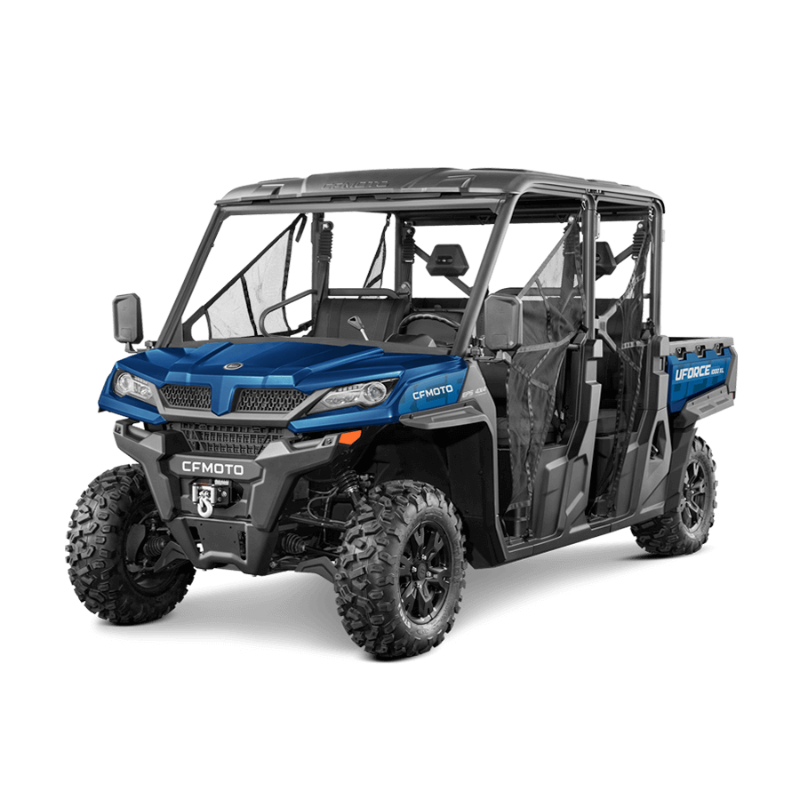 UFORCE
Work and pleasure
Up at dawn and returning home after dark? You need a robust, reliable and efficient side by side. The UTV CFMOTO Canada UFORCE line guarantees legendary performance without compromise. Work smarter, play more!
CFMOTO Vehicles